I want to tell you about the new portable scanner I got.  It is called a Flip-Pal Mobile Scanner, and I love it!  My dad had a pacemaker put in on Thursday, and I took a book of obituaries I purchased at Charlie Johnson's estate sale, and my Flip-Pal, and I literally sat in the waiting room scanning photos left and right.  The Flip-Pal is much faster and easier to use than my HP flatbed scanner that is hooked up to my computer.
I originally started out with a Kodak portable scanner that fed the photos through the scanner.  However, no matter what I did, I could not make the scanner work.  It also overheated very easily, and it was impossible to remove the battery cover.  So, I quickly returned it to the place of purchase.  I started searching the internet looking for another portable scanner, and I found the Flip-Pal.  The reviews for this product were excellent!
So, what makes the Flip-Pal so wonderful?  You can scan ANY size photo, document, or any other item your heart desires.  The Flip-Pal looks just like any flatbed scanner.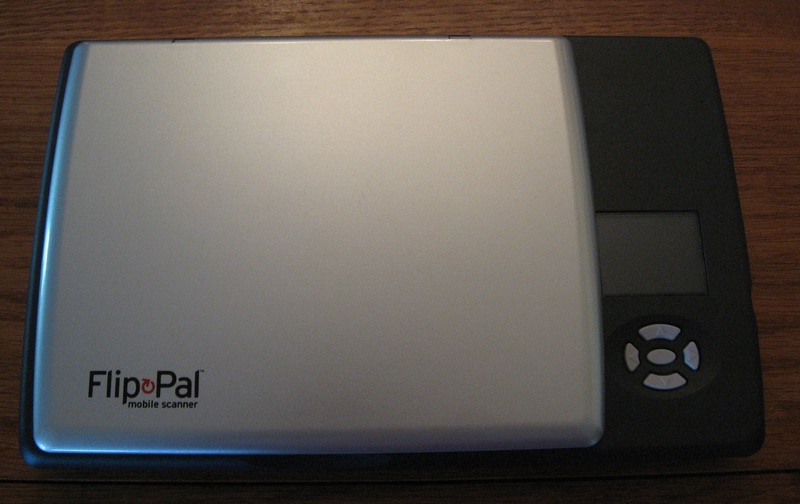 By lifting the lid, you can insert a 4 X 6 photo for scanning or any other small, flat object or momento.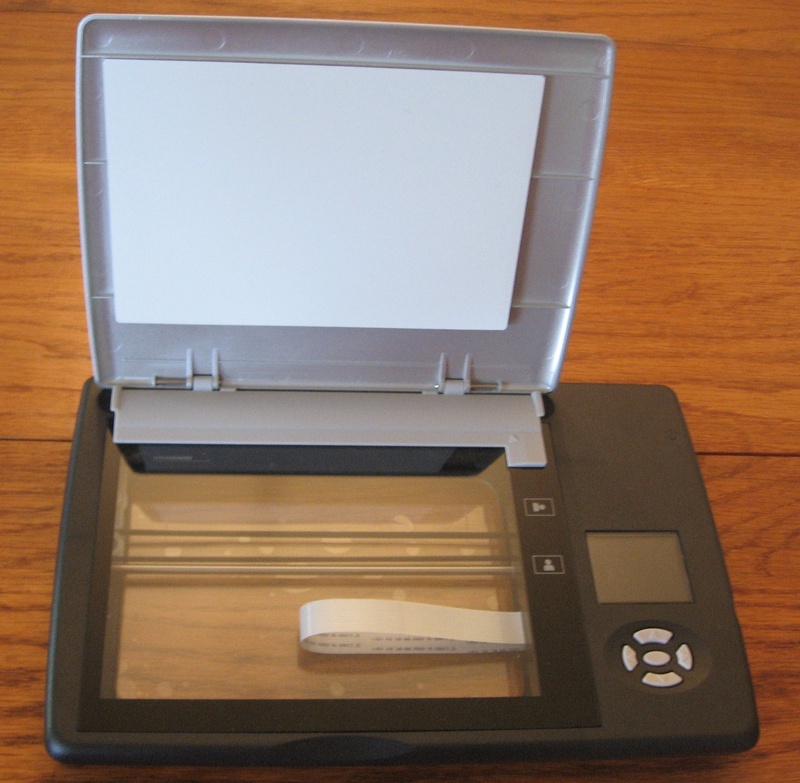 But, wait, here comes the great part!  The lid comes off and allows you to scan an object or photo of any size!  All you do is take the lid off, turn the scanner over, and scan a large object by making slightly overlapping scans until you have the whole image scanned.  The scanner then comes with software that allows you to "stitch" the image back together on your computer.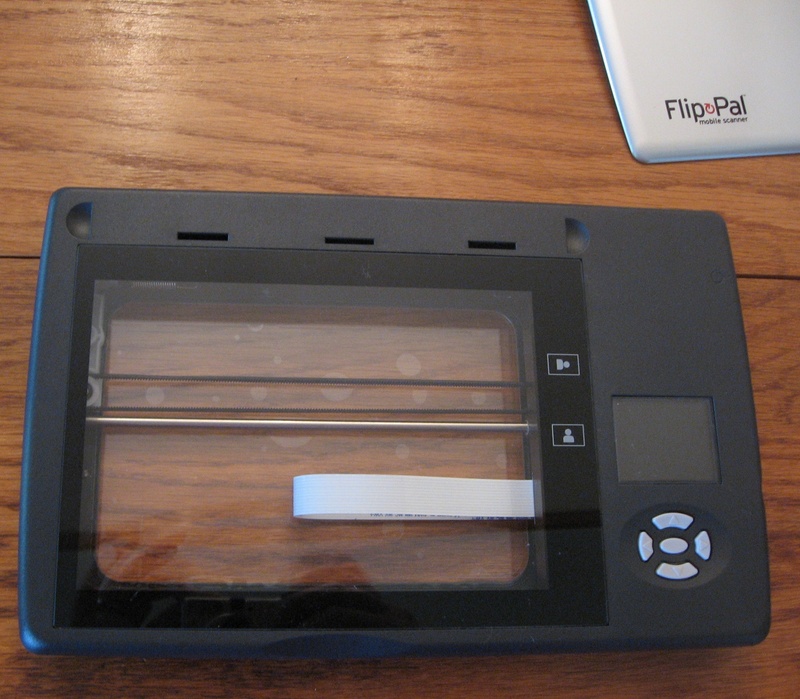 Below is an image of the scanner turned over and ready to scan a larger image.  The bubbles you see are in a protective cover to keep the bottom of the scanner from getting scratched.  I could not seem to get them all worked out, but I'm sure that was just me being me...  The bubbles do not show up in your scans because you are scanning from the top-side.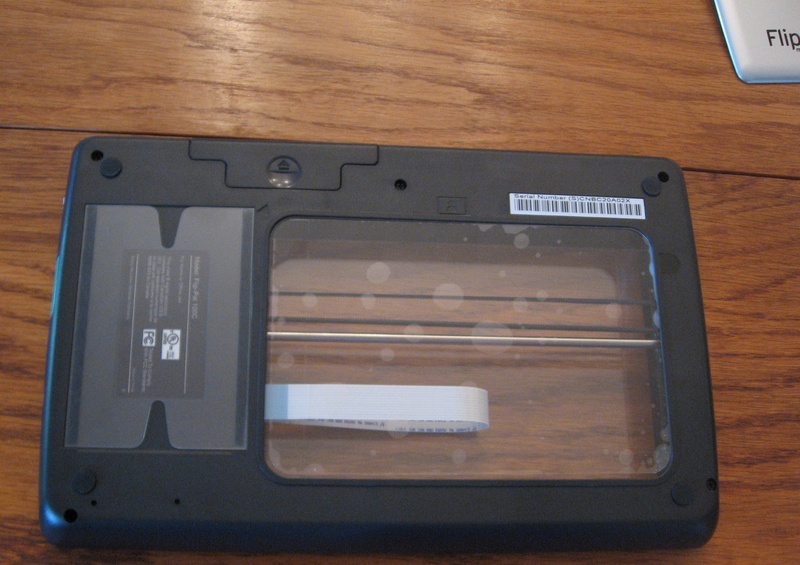 Here is a long obituary that I scanned with three overlapping scans: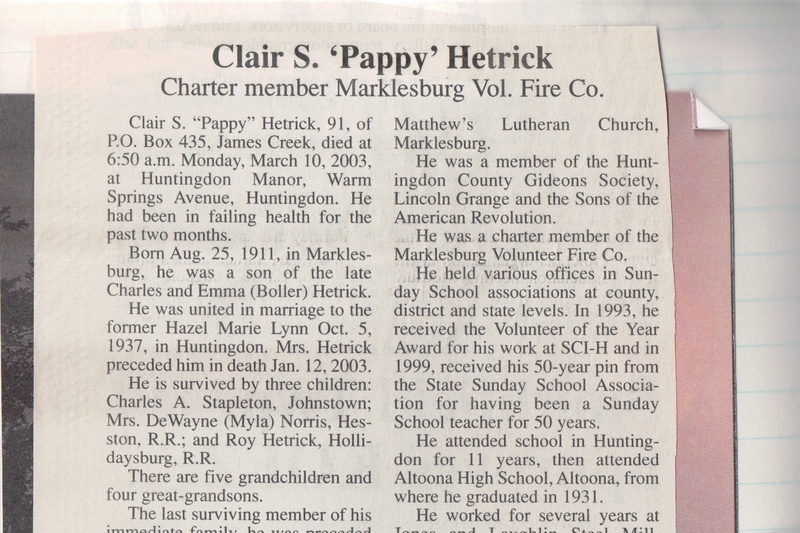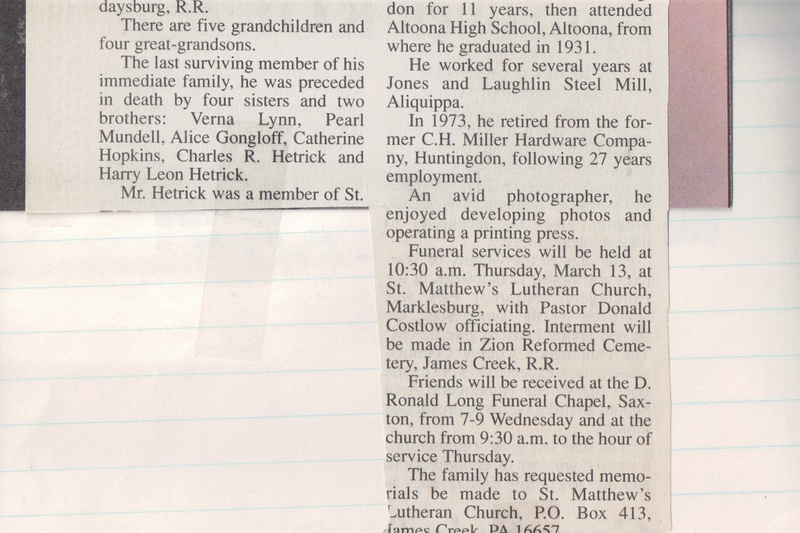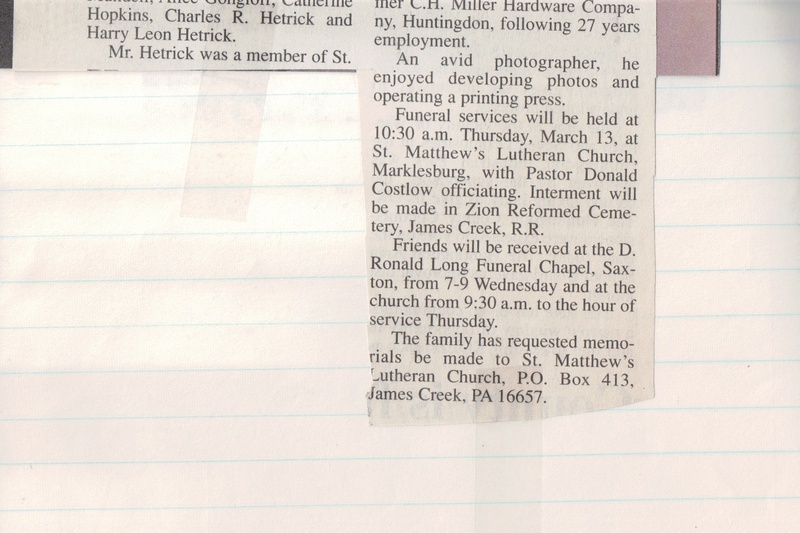 Above are the three scans of the obit that I did.  I'm new to using my Flip-Pal, so with a little more practice, I could have reduced my number of scans down to two.  Below is the "stitched" image after the Flip-Pal software took my three images and combined them into one original.  The stitching process has to be completed on a computer.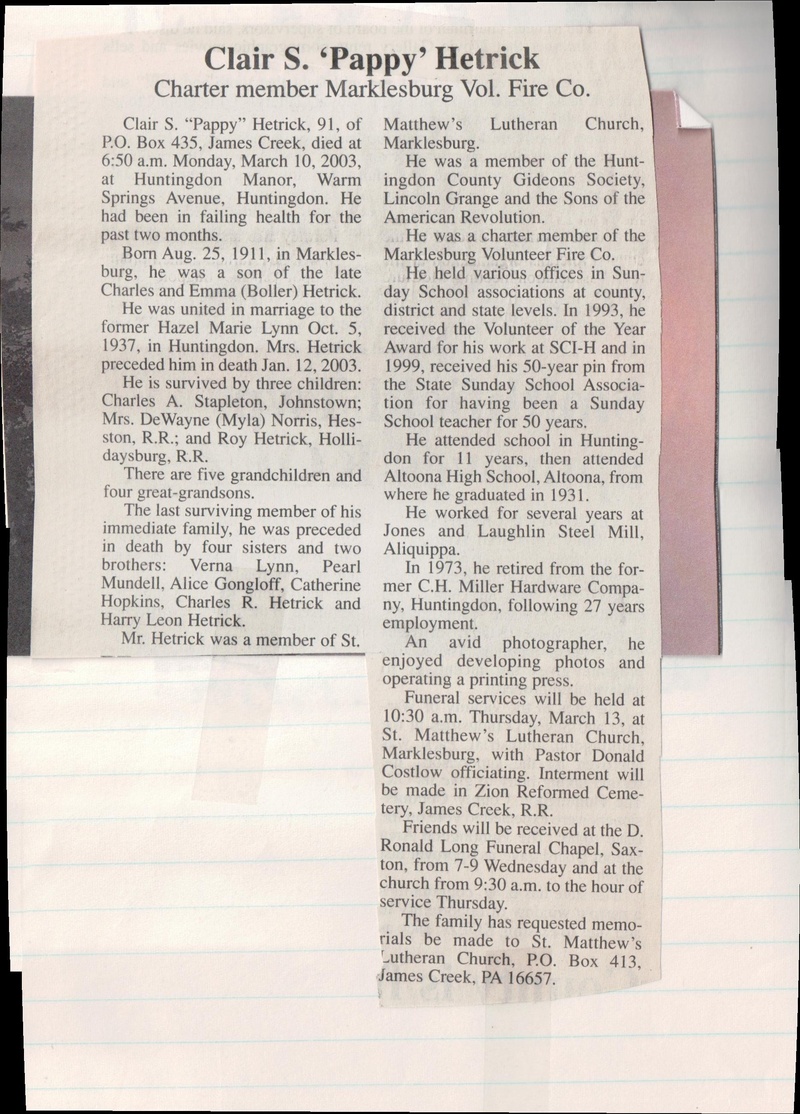 Here is the final obituary after I took the stitched image and cropped it using my own editing software on my computer.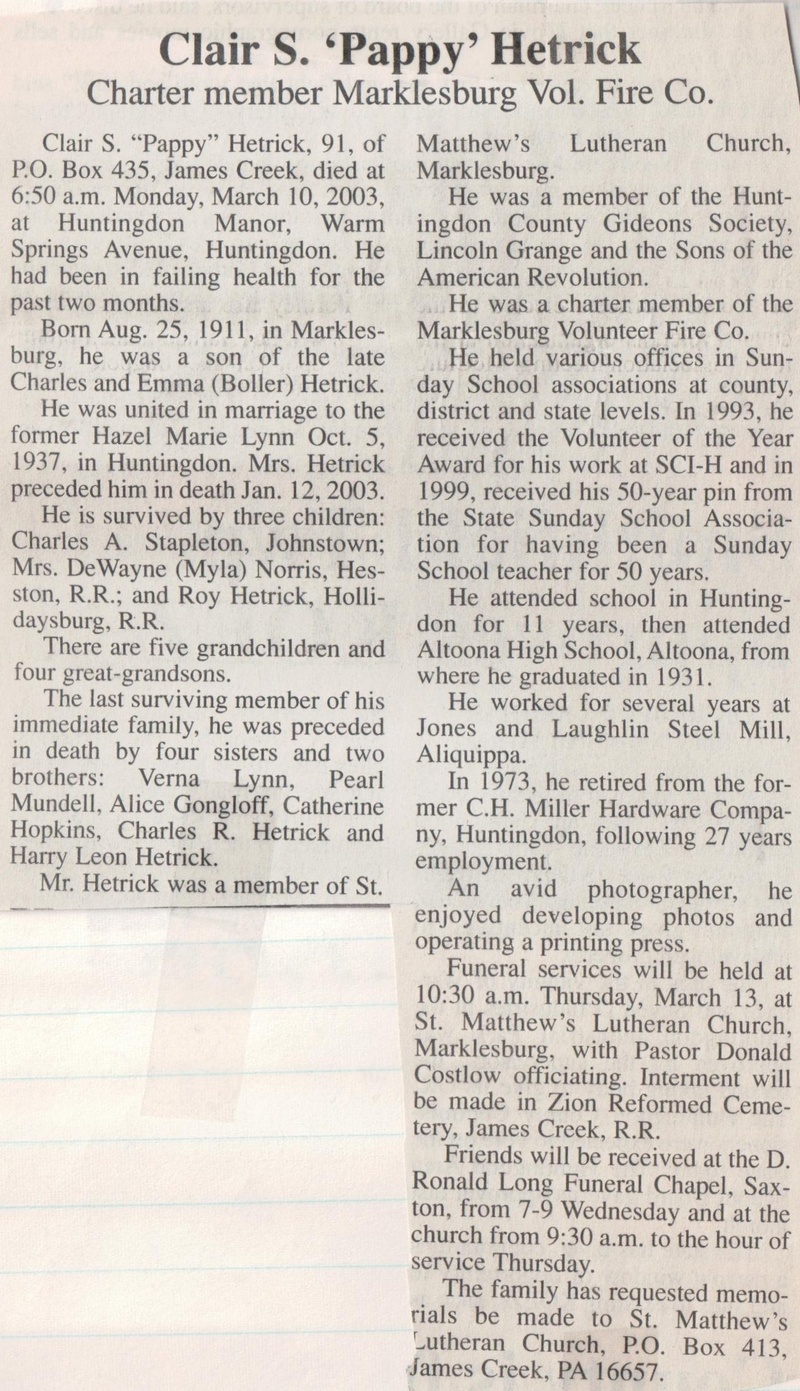 The Flip-Pal does have it's own viewing window, and you can perform certain functions using the control keys on the Flip-Pal.  The Flip-Pal also comes with an SD card that stores your images as well as a thumb-drive that allows you to insert the SD card into it if you do not have an SD reader on your computer.  All of the software is housed on the SD card.
I really think the Flip-Pal is a pretty amazing tool for genealogists.  If you travel in your genealogy research or attend family reunions, I encourage you to check the Flip-Pal out.  By clicking on the link, you can watch a video demonstration of how the Flip-Pal works, read testimonials, and find out what other bloggers are saying about it.  Some recommend the Flip-Pal for sewing, scrapbooking, and other various hobbies.  I know I will be taking my Flip-Pal with me to family reunions so I can get actual images of the old photos people bring, instead of just trying to capture a photo with my digital camera!